Me, 5 days before the official release of my new book: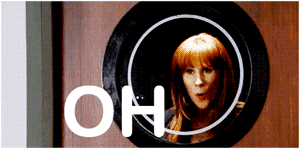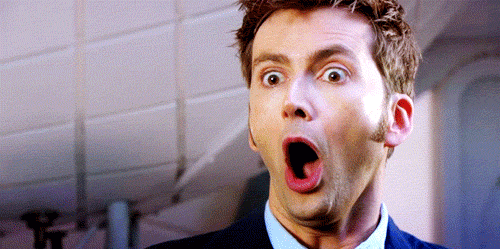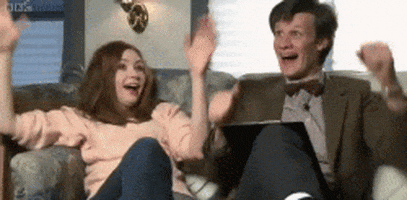 I've heard from a lot of friends and readers who want to know how to help or support the book release. Which is amazing. Seriously. I have been overwhelmed by the generosity and support of so many friends, bloggers, writers, readers, pastors, podcasters,  and churches.
(Related: TUESDAY. *faint*)
Obviously, I'm a little excited for November 3 and the official release of Out of Sorts.
If you'd like to help promote or spread the word about Out of Sorts, here's how:
Buy the book! I know, I'm a marketing genius. Someone should take notes.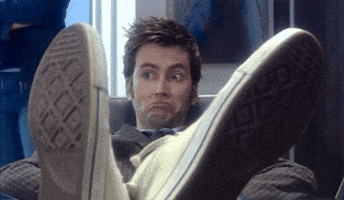 Review it: On Tuesday, post a review on every online retailer you've ever heard of – you can use the same review everywhere – Amazon (in the States, Canada, or the UK), Chapters, Book Depository, Books-a-Milion, wherever. Apparently, the Amazon reviews are a big deal in particular so it would be nice to have a few right off the bat. If you've read the book already or written a review for GoodReads or your blog, just copy and paste that review over at Amazon and it would be a help. (Of course, if you hated it, ignore this advice completely, bless.)
Spread the word on social media. This is a biggie. Take a picture of the book for Instagram. Find it at a bookstore and take pictures. Download or screen grab memes you see about the book and share those. There are some wonderful ones already available! Post about the book release or share quotes from the book on Facebook or Twitter.  Heck, I'll take MySpace, I'm not proud (obviously). Tag it with #OutofSortsBook so that I can see it, if you don't mind. Otherwise, I'll lose track.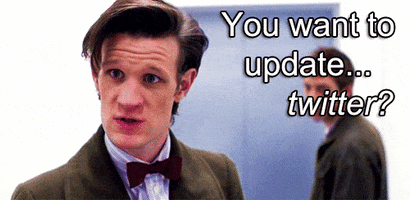 Yes, Doctor, yes, I do want to update Twitter. 
Participate in the synchroblog. I'll be hosting an old fashioned synchroblog after the book's release so if you could plan on participating in that, that would be lovely. I know these things have fallen out of fashion, but I still like them. We'll be all writing around the prompt "I used to think ______ but now I think ______." It can be as silly or as serious, as theological or as cultural as you like. And after that, I'll select one of those posts and feature it as a guest post on my blog and give that person 3 copies of the book, too!
Read the first four chapters of the book FOR FREE! My publisher is giving you a sneak peek. Click to "grabb" the first 4 chapters right here.
Listen to and follow and share the Out of Sorts Playlist. These songs were my companions as I lived out the stories in the book and so now they can be your companions as you read it! Bit of old-school Jesus music is good for the soul, right?
Gather a few friends for a book club or discussion group.
Follow me on Facebook, Twitter, or Instagram and keep an eye out for the news about the book. I'll post about interviews, reviews, podcasts, that sort of thing. If you comment or like those statuses, then more people will see them. (Zuckerberg plays a cheeky game, my friends.) So check them out and, if you like them, please share/comment/like! I've already done several of these so you'll see them on the pages.
Well, this is awkward.
Write a review or a response about the book for your blog.  
Buy a copy or two (or, you know, twenty) for your family and friends as Christmas gifts.
Ask your local bookstore to stock it. And then, when you go back and see it there on the shelf, re-shelve it right beside the nearest bestselling book you see. (I kid, I kid….I think.) For instance, Abbotsford friends, House of James has been so supportive, so ask there!
Saying "thank you" feels inadequate, but I must say it: thank you. Thank you for your support and help and for believing in this book.
In gratitude: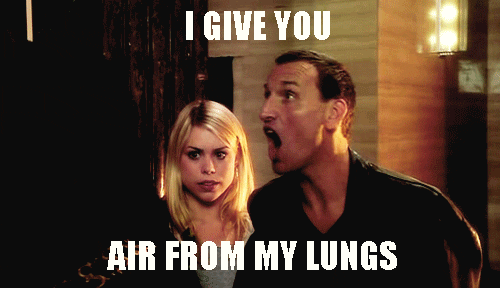 Now to close out this painful bit of self-promotion.
Me, next Tuesday, all day: