It is World Breastfeeding Week!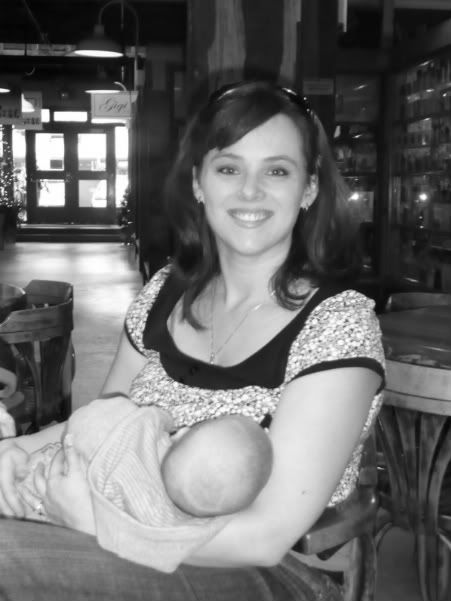 (Joseph nursing at Granville Market.)
I have been lactating or gestating for nearly four years now. Straight. And sometimes both at the same time – like when I was pregnant and Anne was still nursing.
Most people hear that and think, Oh, you poor thing! But truly, it has been a joy and life-giving for me – and for my babies!
My babies have never had a bottle. I pumped a couple of times just in case but to be honest, that was a vile experience and I abandoned it. After all, I didn't have to go to work and drop the baby off anywhere. So since they were always with me anyway, this was certainly the easiest thing in the world.
I am fortunate to be able to exclusively nurse my babies from the breast because of our generous maternity/parental leave.
Annie nursed until she was 18 months old.
I wasn't quite ready for her to be done. But she was done
. I have a suspicion that Joseph might nurse until he's old enough to get on his bike and ride to the store to buy his own milk if I let him. This kid loves it and shows no signs of slowing despite the fact that he is finally eating solids.
All this to say, that breastfeeding changed me profoundly. I know everyone has a different experience and I am fortunate and blessed. But here's the thing – it did change me.
and with
La Leche League
if you need support or resources both online and through your community.